Move over diamonds, there's a generation of lovers that are saying yes to unique, coloured gemstones over the four-carat princess-cut diamonds in engagement rings.
A recent study by Allianz Insurance discovered that engagement rings using unconventional (and therefore less expensive) coloured gems, such as Opal, are now more popular with millennial brides.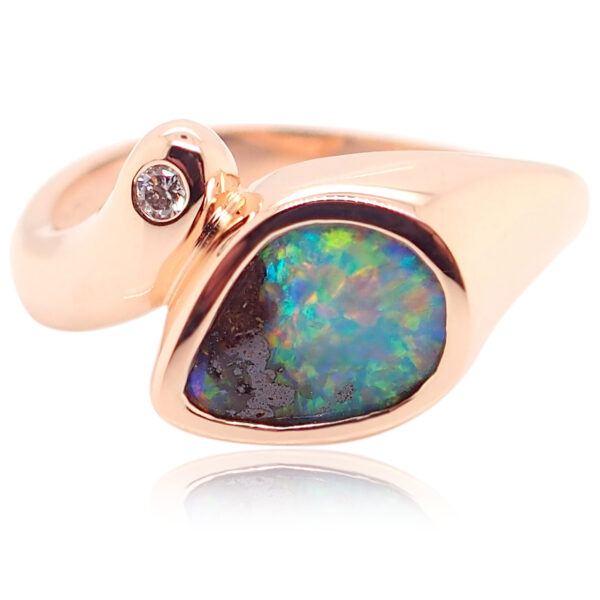 Though diamonds can often appear to be the safe option for partners to choose, there is a swing for the option in a more individual gemstone, particularly with Australia's National Gemstone – whose colour play and unique appeal can make the engagement ring have an edge.
It would also seem that the average price of an engagement ring has dropped, with fewer brides-to-be dripping in $15,000 diamonds. Just one in five have reported receiving a ring between $1,200 and $4,780.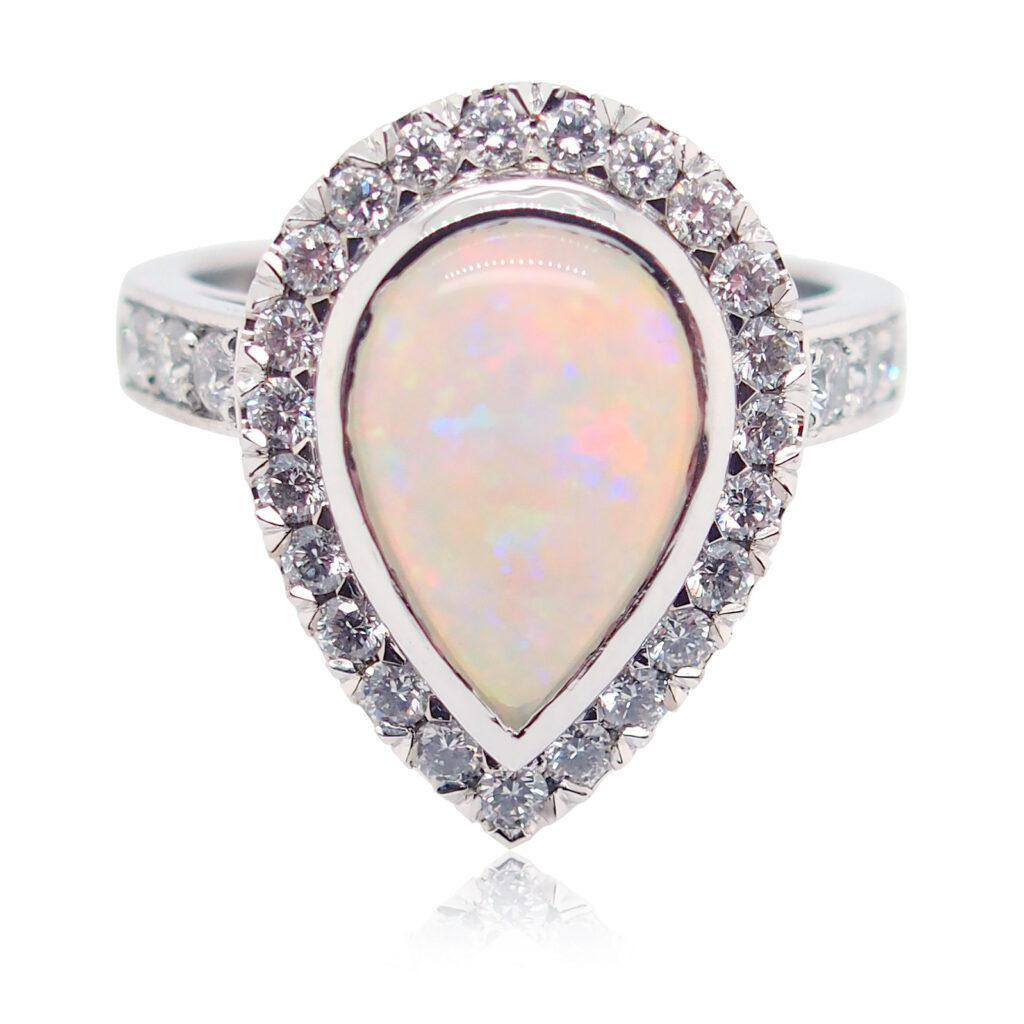 That's not to say you can't go over the top with a choice in an opal being used as the centrepiece in the final product, with the rare Black Opal (showing off the rare red fire, and a rare pattern) still able to out-price white diamonds – so if you're looking for individuality as well as a heftier price-tag, that is still the option.
You can learn more about Opal Engagement Rings by visiting our special page here.
Sources –
'Modern Brides are ditching Diamond Engagement Rings'
Article by Alley Pascoe, appearing in marieclaire.com.au on March 17, 2017.
'Millennials Are All Buying This Type Of Engagement Ring'
Article by Natalie Gil, appearing in refinery29.com on March 16, 2017