Testimonials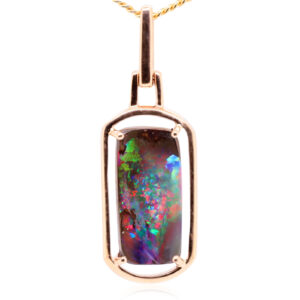 "Thank you so much. We received our necklace today and it is just gorgeous. And appreciate you getting it to us so quickly and in time for our deadline. " (12/02/21)
T. Gregory
I am completely thrilled with the beautiful treasure that arrived. It is more gorgeous than I imagined and seems to have been designed with love, skill, and special experience. I am thankful to own something so precious and unique. I will be a lifelong customer from the other side of the world.
D. Randall
Thanks Rhys. Arrived in tact. Amazing service.
J. Baker
I just received it and it's absolutely magnificent. Thank you so much for such a beautiful piece, and for all the effort you put into packaging etc.
J. Bruinessen