We absolutely adore Crystal Opal here at Opals Down Under.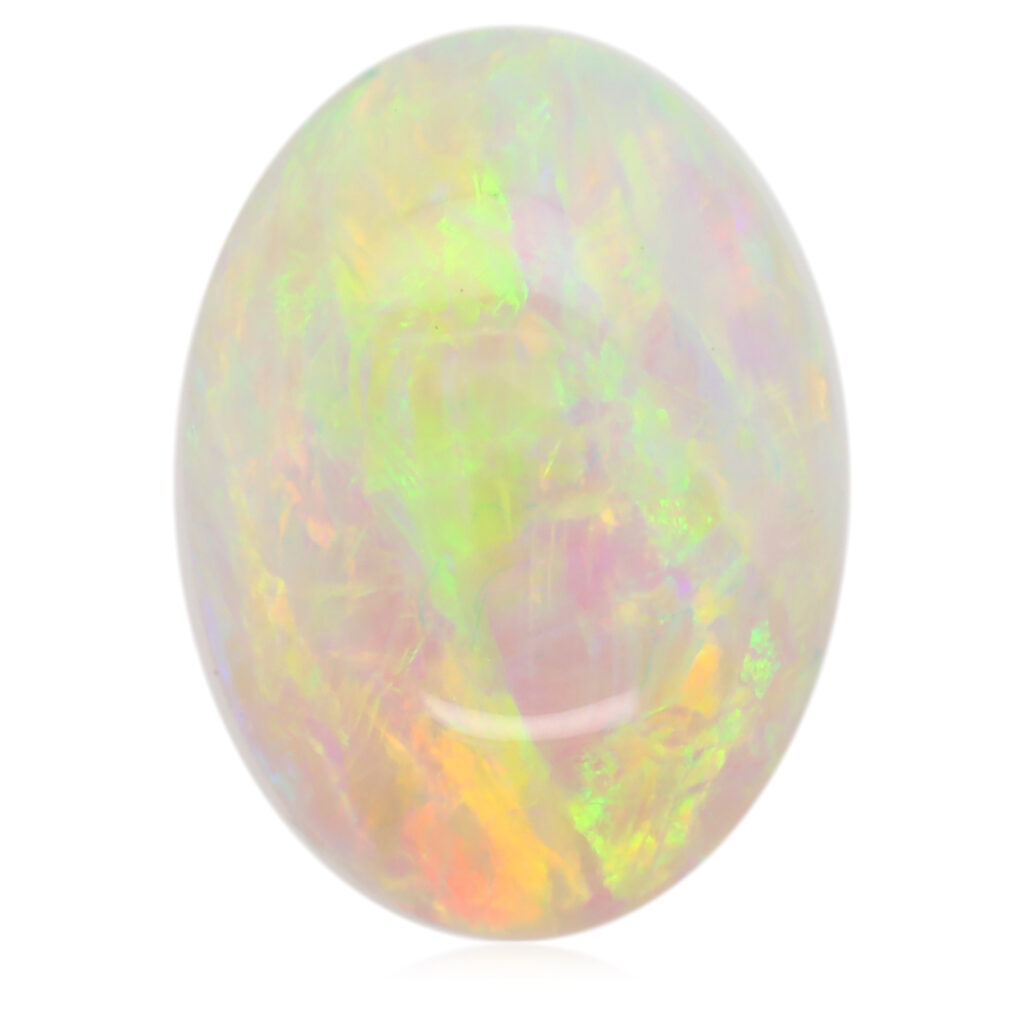 The versatility of Crystal Opal, with its translucency and clarity adapting to the skin-tone of the wearer, or adopting the body tone of whatever is placed behind it, is unlike any of the other Opals in Australia.
Typically recognised as being found in South Australia (such as the Coober Pedy, Andamooka, Mintabie, or Lambina fields), some truly outstanding Crystal Opal can be discovered in White Cliffs (NSW), or the home of Black Opal, Lightning Ridge (NSW).
We've even had 'Crystal Opal' from the Winton (QLD) fields in stock.
Due to its translucent nature, you can easily get lost in the layers of colour present in high quality Crystal Opal, with some gems showing of lost worlds of wonder if you go deep enough.
So, if you're typically a fan of the darker material, why not take a dip in to the world of Crystal Opal and take in what this amazing gem has to offer?