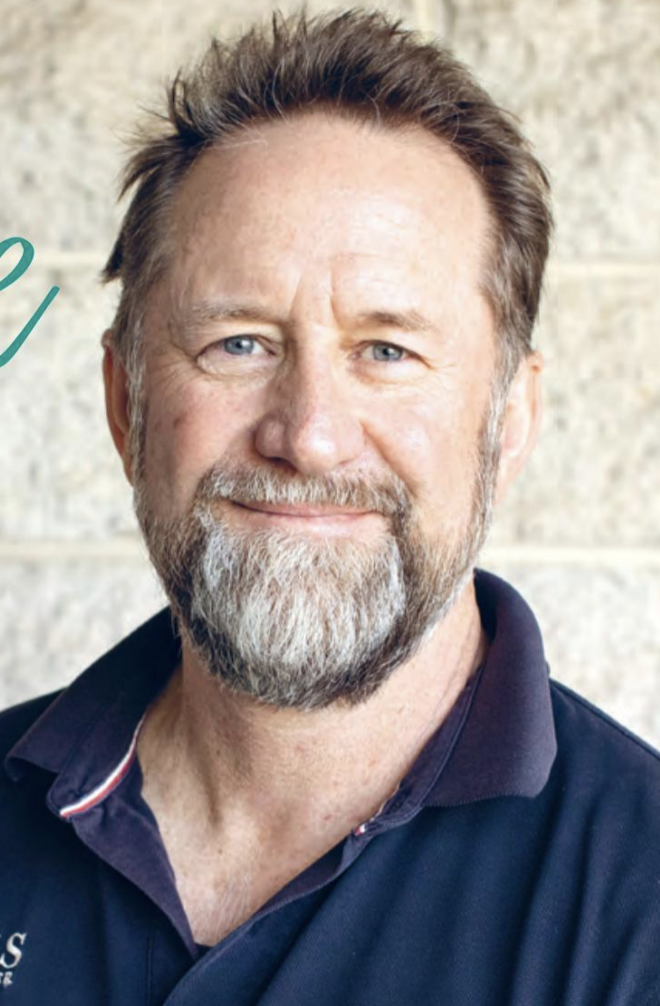 Scott Coggan
Director/Opal Artisan
Scott is the main man here at Opals Down Under. Director. Opal Artisan. Product tester. Opals Down Under Ambassador at Networking meetings.
With over 35 years of Opal cutting experience behind him, Scott is regarded as one of the finest Opal Cutters in Australia, with many jewellers, miners and enthusiasts seeking his skill and advise.
If you need your opal valued for insurance reasons, or just interested in what it is actually worth, you need to talk to Scott. Appointments are essential.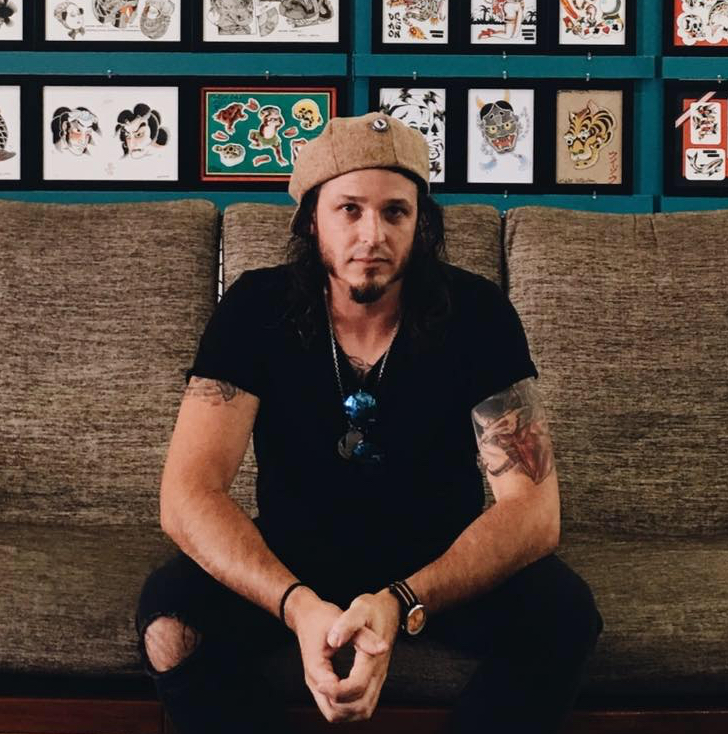 Rhys Fox
Manager/Advertising/Website Coordinator
Rhys has been with Opals Down Under since 2006, firstly thrown into the deep end of managing the website.
Since then, he has overseen changes in advertising and marketing, and worked his way up to the role of Manager of Opals Down Under from September 2017.
Rhys dedicates a large portion of his working day photographing our Unset Opals and Opal Jewellery, answering email enquiries, working on advertising lay-outs, as well as general sales.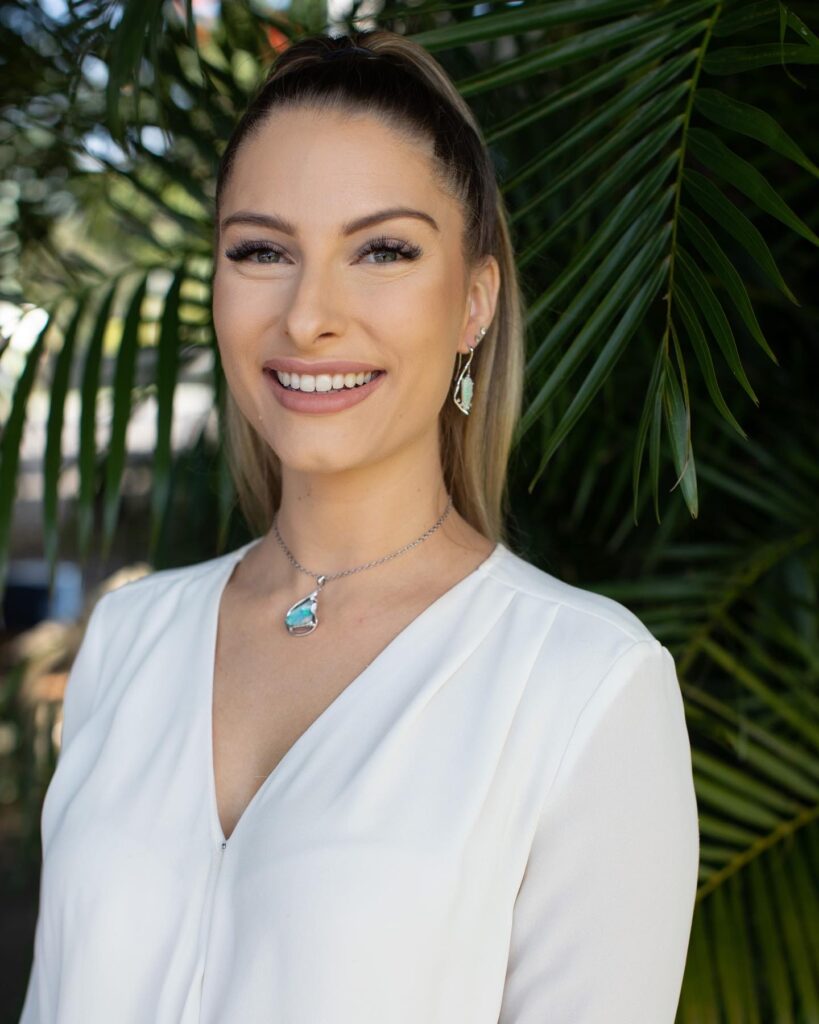 Jessie Burns
Assistant Manager/ Client Liaison
Starting at Opals Down Under as a junior, 10 years ago (October 2021), Jessie has become an integral part of the ODU team. Rising up to the role of Assistant Manager; in charge of sales, stock control, social media, liaising with clients, and day-to-day duties.